About Us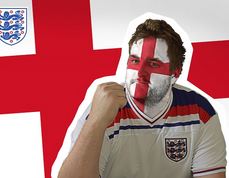 Who said investing in stocks and foreign exchange can't be fun?
Forex trading allows you to "bet" on the stock market just like you bet on a horse racing and football
. Just choose a stock or currency, choose buy or sell, and see your results in real time! It's quick, it's entertaining, and it can be very profitable! Have questions about betting on Forex? Give us a shout using the form on the right. We'll be happy to help you out.